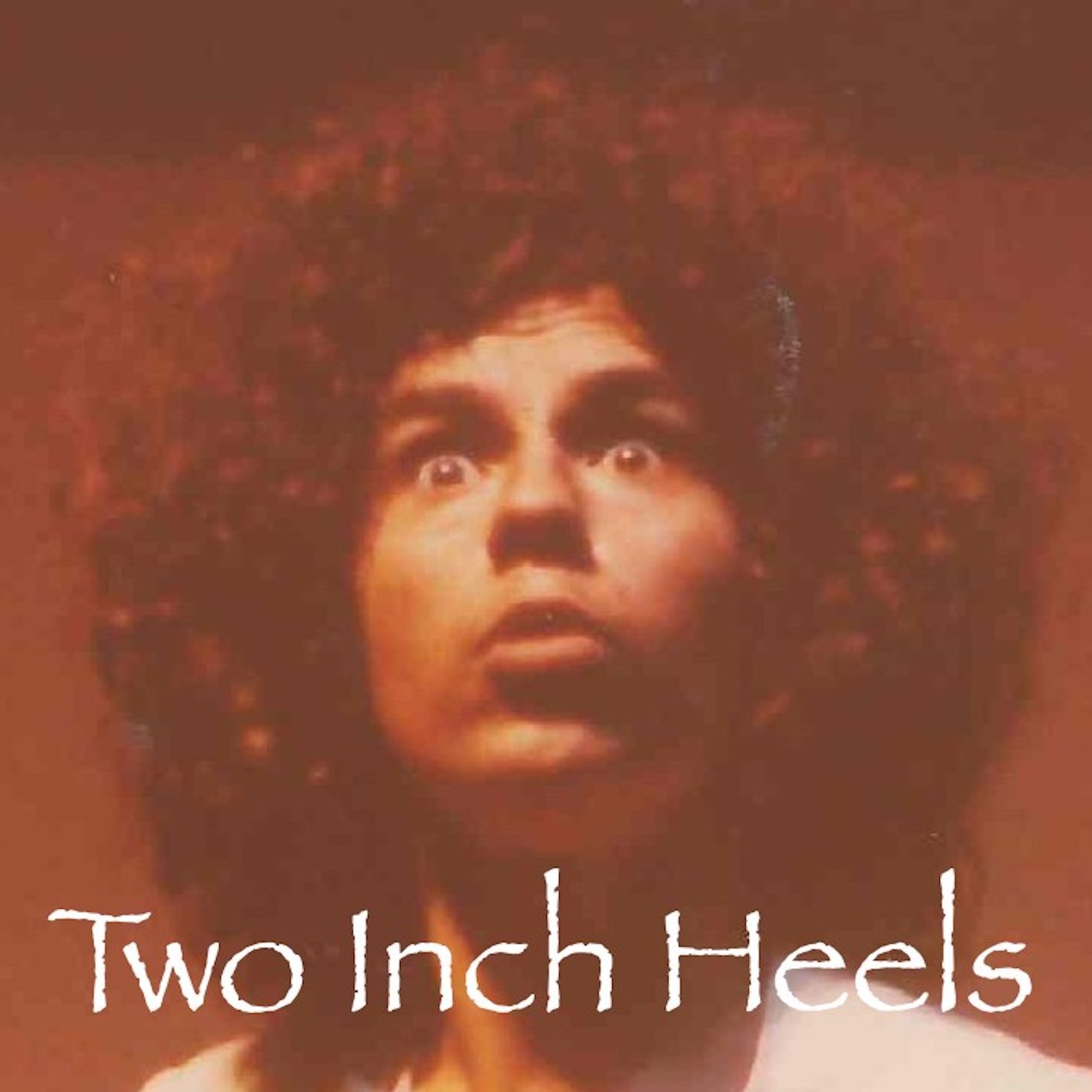 I was just 18, always the "shy alpha", inspired by the Rock music that was the "Greek Chorus" of my life growing up in the 1960's in a progressive college town to be part of a new generation transforming the world. I stumbled into an odyssey, not intending to do it on my own, thousands of miles from home.
Two Inch Heels is a memoir/autobiographical novel of my 11 weeks backpacking thru Europe in the fall of 1973 at age 18. The trip was originally the brainchild of my two best female friends, who agreed to let me tag along, but due to circumstances, one could not go and the other dropped out after our first week in England. Feeling my tenuous self-esteem could not handle bailing on the remainder of the journey myself, it became at times a lonely ordeal, and finally a singular odyssey, that to a large degree transformed me from an older youth into a young adult.
The story is told in 53 chapters that encompass the key moments in my travels through England, southern Germany, Switzerland, Luxemburg, Belgium, France, Spain, Italy, and the Netherlands. I was throughout a lonely homesick traveler, often on the edge of bailing and returning to the States, but pushed on by fear of once again, like so many times before in my life, not living up to my own expectations.
Looking for any and every inspiration to keep going until I can return home the storied traveler, I was buoyed by the rock and folk music I grew up with, mostly playing from memory in my mind's "jukebox", including bits of powerful and poetic lyrics. I was also inspired by fellow travelers I meet along the way, that shared an agency I did not fully appreciate that I had. Through their eyes I saw a new adult persona emerging for myself, that included the tall strut in my walk when I wore my two-inch heels, dressier shoes that I just happened to bring, along with my newly purchased hiking boots that never got properly broken in and continued to hurt my feet throughout my odyssey.
I think you might enjoy sharing my singular journey, though as a heads up, there is plenty of adult language and sexual discussion, which at least for me, was part of being 18.